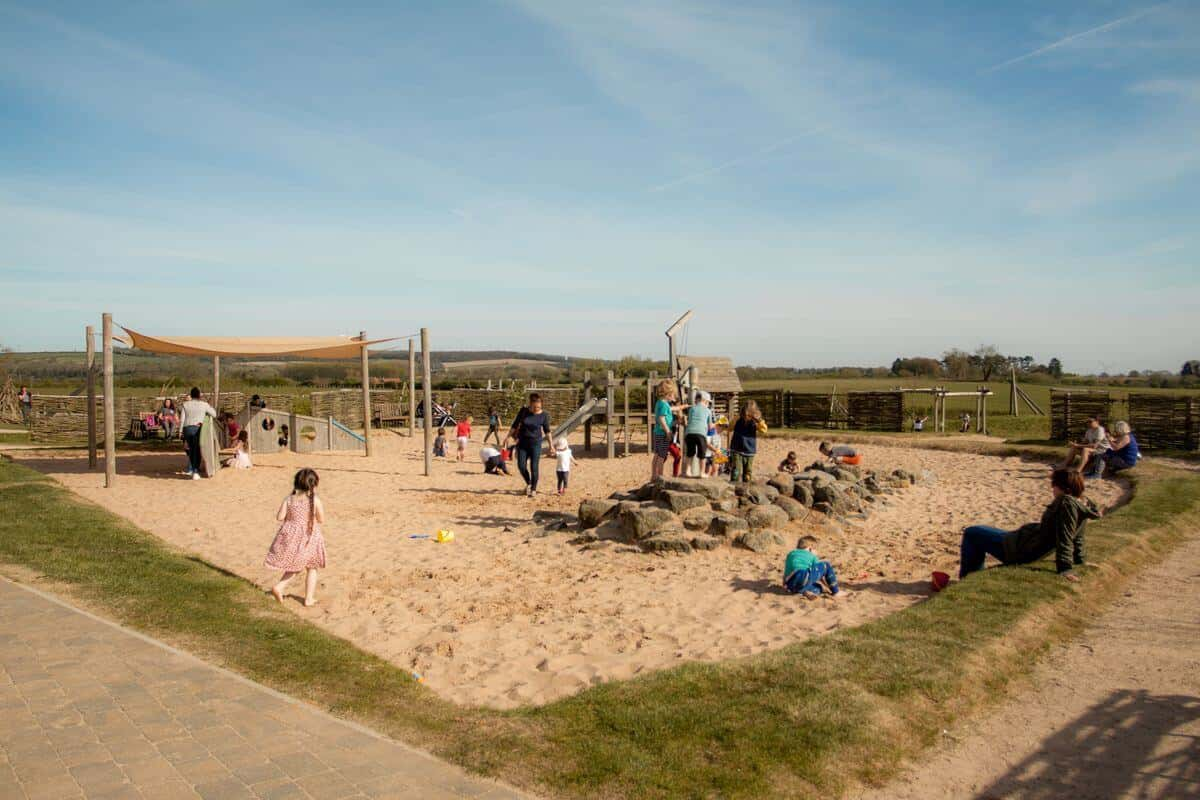 we've created a wonderful outdoor playscape that inspires curiosity and helps families raise happy, courageous and resilient kids...and you grownups :)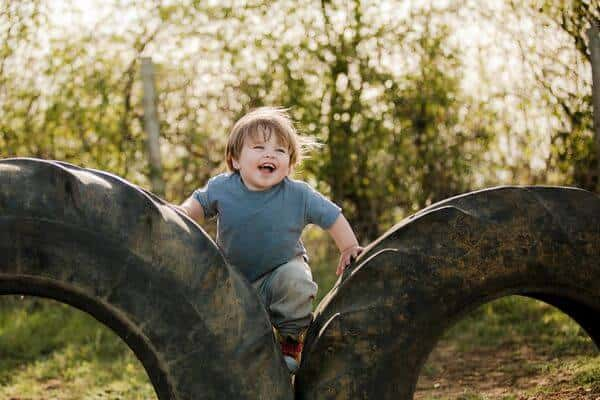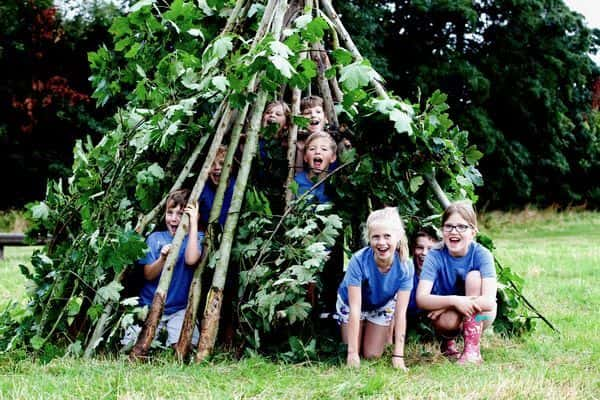 Set in 15 acres overlooking the Yorkshire Wolds, our adventure playscape offers something for kids of all ages. From toddlers to tweens at William's Den, your kids can be kids and let their imaginations run wild.
We've got wide-open spaces, Den Building (of course!) Zip Wires & Tyre Swings.
Your kids can cook up a treat in the Mud Kitchens, build castles in the Sand or create dams with you at the Water Pump.
You can chase around the Mountains & Molehills, play in the Meadow, or challenge each other to climb The Rock Stack or complete the Obstacle Course.
Your kids will love getting wet & muddy while they play so remember to bring a change of clothes just in case and a towel too.
Did you know? Play builds resilience through risk-taking and problem-solving. It improves and maintains children's physical and mental health.
Make magical memories
Term time play
The perfect time for your mini adventurers to enjoy playing in a safe and calm environment where they are free to run wild, let off steam and learn through exploration.Watch out for our special pre-schooler events.
adventure play guide
Check out our Best Adventure Day Guide to make the most of planning your best day ever at William's Den.
The Den
A unique indoor play space inside an eco-friendly barn with enormous picture windows and fantastic views of The Yorkshire Wolds. Innovative play equipment, by renowned experts in play, brings the outdoors inside, delighting toddlers to tweens and grown-ups too. Together you can splash around in the stream, dodge the rainmaker and climb the hollow tree.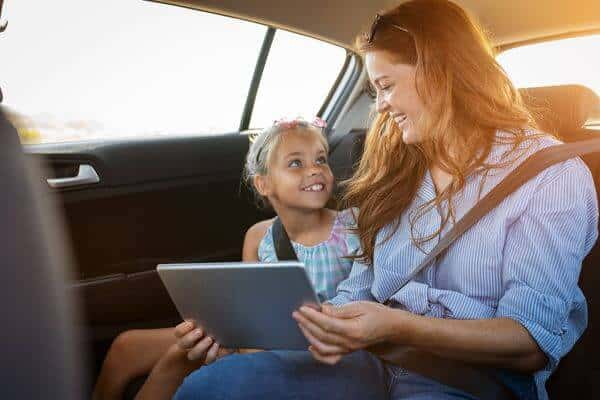 plan your visit
Check out the weather forecast to bring the right gear but not your Sunday best! As there's loads of climbing, crawling, sand and mud so robust clothes are best. Wellies, coats & gloves for rainy days, or hats, sun cream & trainers for the sunny ones. Plus, spare clothes and a towel for the kids.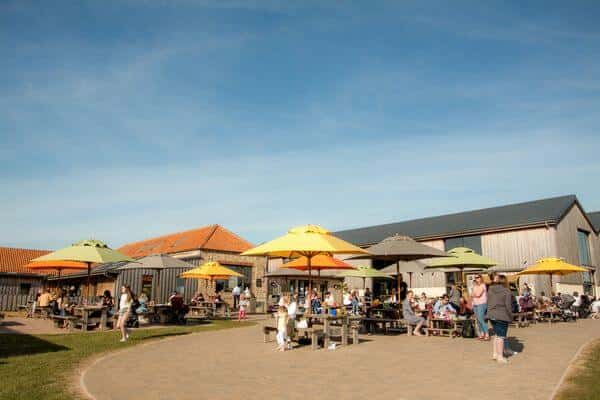 accessibility
We have a designated drop off zone and the disabled parking is located close to the main entrance, providing wheelchair friendly access into the building.
All public facilities within the building are accessible comfortably on foot and by wheelchair with level access throughout and ramped access into and out of all public access doors.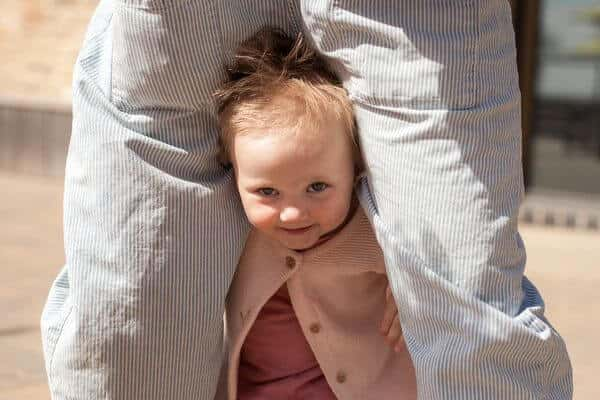 play policy
Please note that adult supervision is mandatory at William's Den. We really want you and your family to enjoy the experience together, however, there's a minimum supervision ratio of one adult to five children, should some of your party not wish to enjoy The Den and the Outdoor Adventure.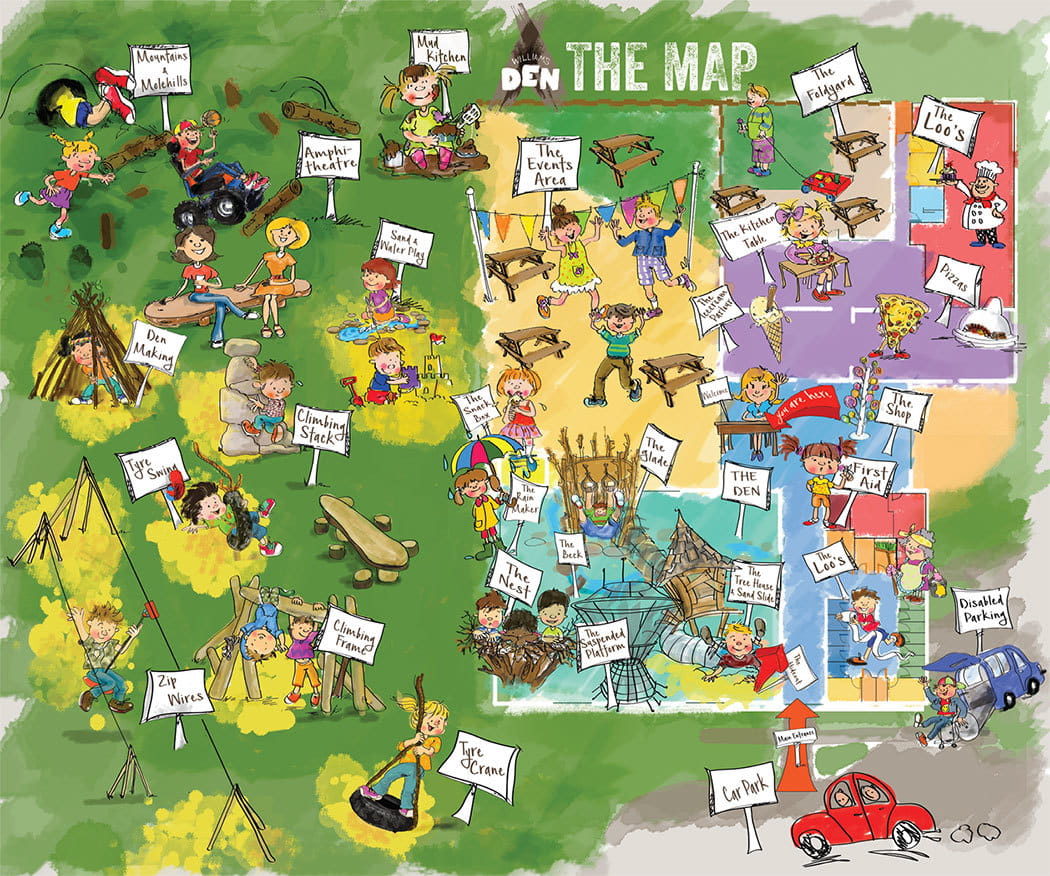 "An amazing space where children can play and have fun in a safe environment."
Helen, Mum