WILLIAM'S SATURDAY NIGHT PIZZERIA
William's Den is now open for pizza nights every Saturday 5-8pm throughout spring and summer.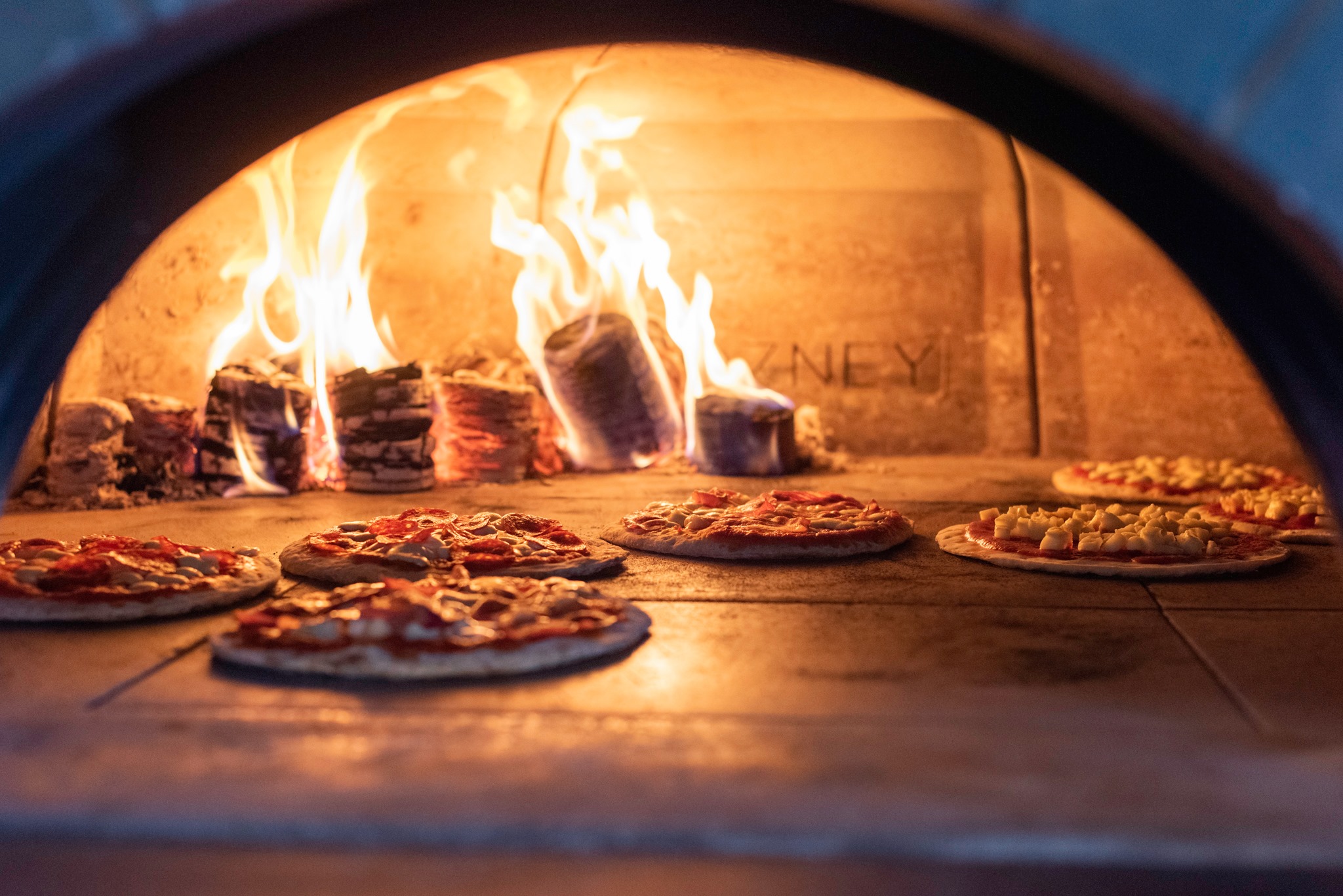 If you've been to William's Den, chances are, you've tried one of our pizzas and loved it. After all the pizza appreciation we have received over the last 5 years we decided it was about time we launched a Saturday night pizzeria so more people can come and enjoy our famous pizzas in the evenings.
EAT IN OUR PIZZERIA
Enjoy a night in our restaurant at William's Den in North Cave, complete with bar and outdoor dining. Enjoy a cocktail while we prepare your pizza in our wood-fired before finishing off your meal with one of our home-made ice creams. We even have special live music nights throughout the summer.
TAKE AWAY
How about one of our wood-fired pizzas from the comfort of your sofa! We understand that 'nights out' are not always an option so we also offer take away pizzas. Let us know what you want, then pop over to William's Den to collect it.
Wood-Fired Pizza
Watch your favourite pizza being prepared and cooked in our wood-fired oven. With a range of toppings available, what will you choose?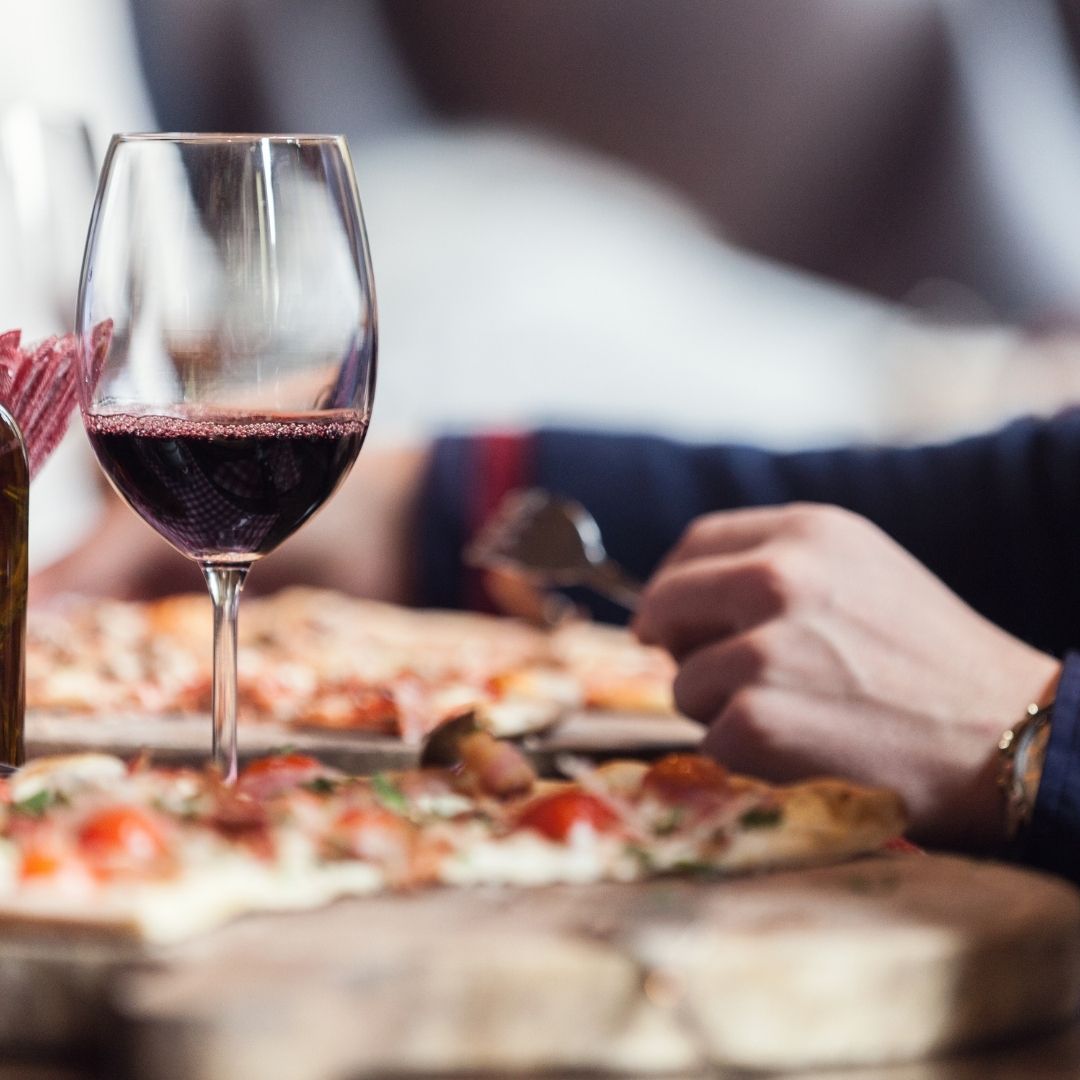 Visit Our Bar
With a selection of alcoholic and nonalcoholic drinks available. Try our homemade cocktails! Sip a fruity Red Wine! Or enjoy a nice refreshing Beer!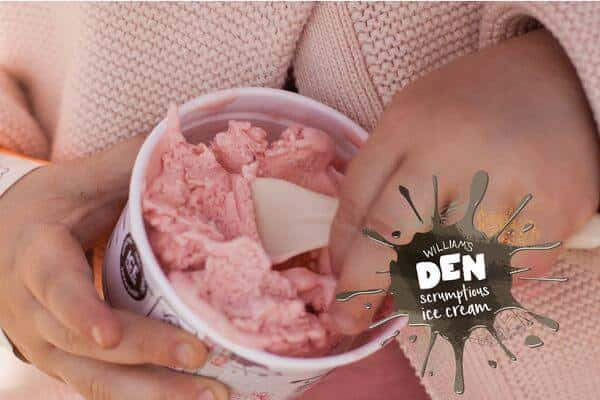 Award-Winning Ice Cream
Our homemade Ice Cream is crafted using Milk & Cream from St Quintin's farm in East Yorkshire. We bet you can't resist trying one in a cone, tub or sundae.
"This is a truly unique experience which allowed us to spend quality time together as a family"
David, Dad