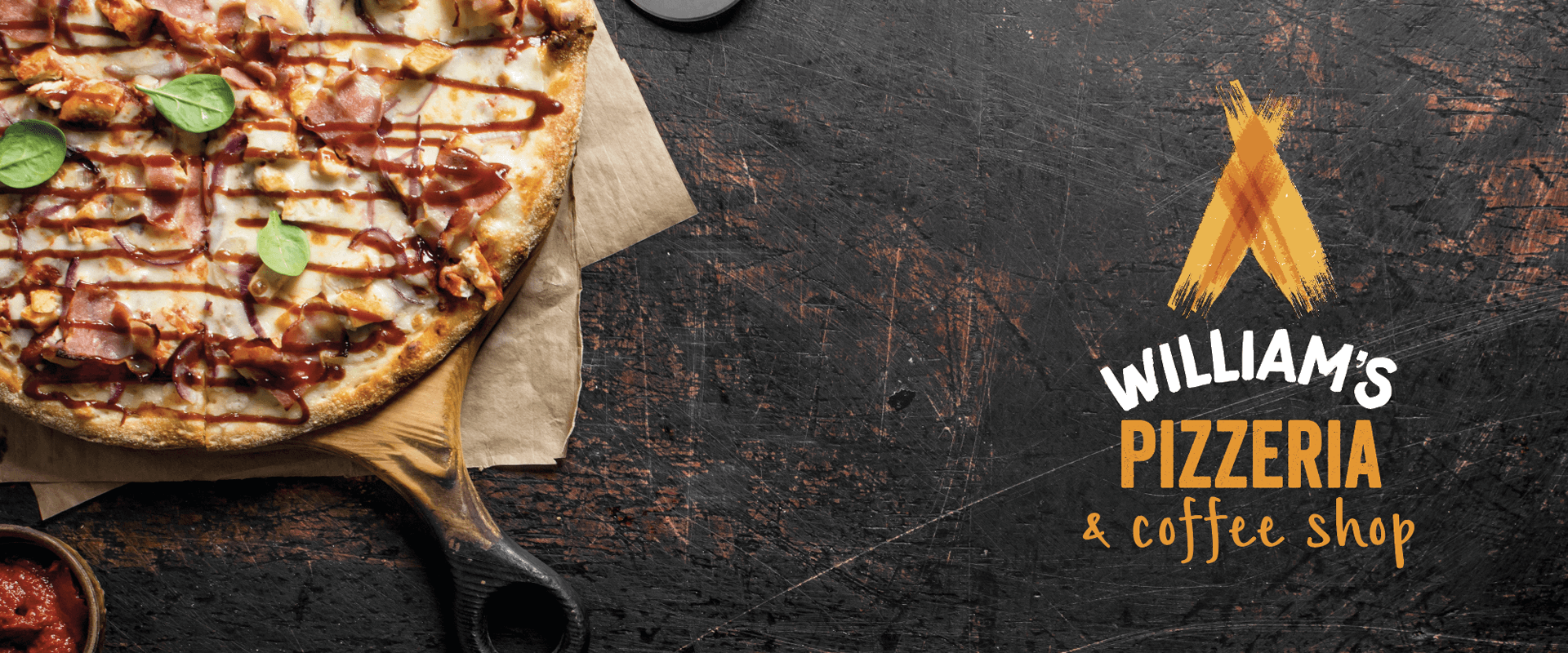 WILLIAM'S FRIDAY & SATURDAY FOOD NIGHTS RETURN IN 2024
William's Den Friday and Saturday restaurant nights will return in 2024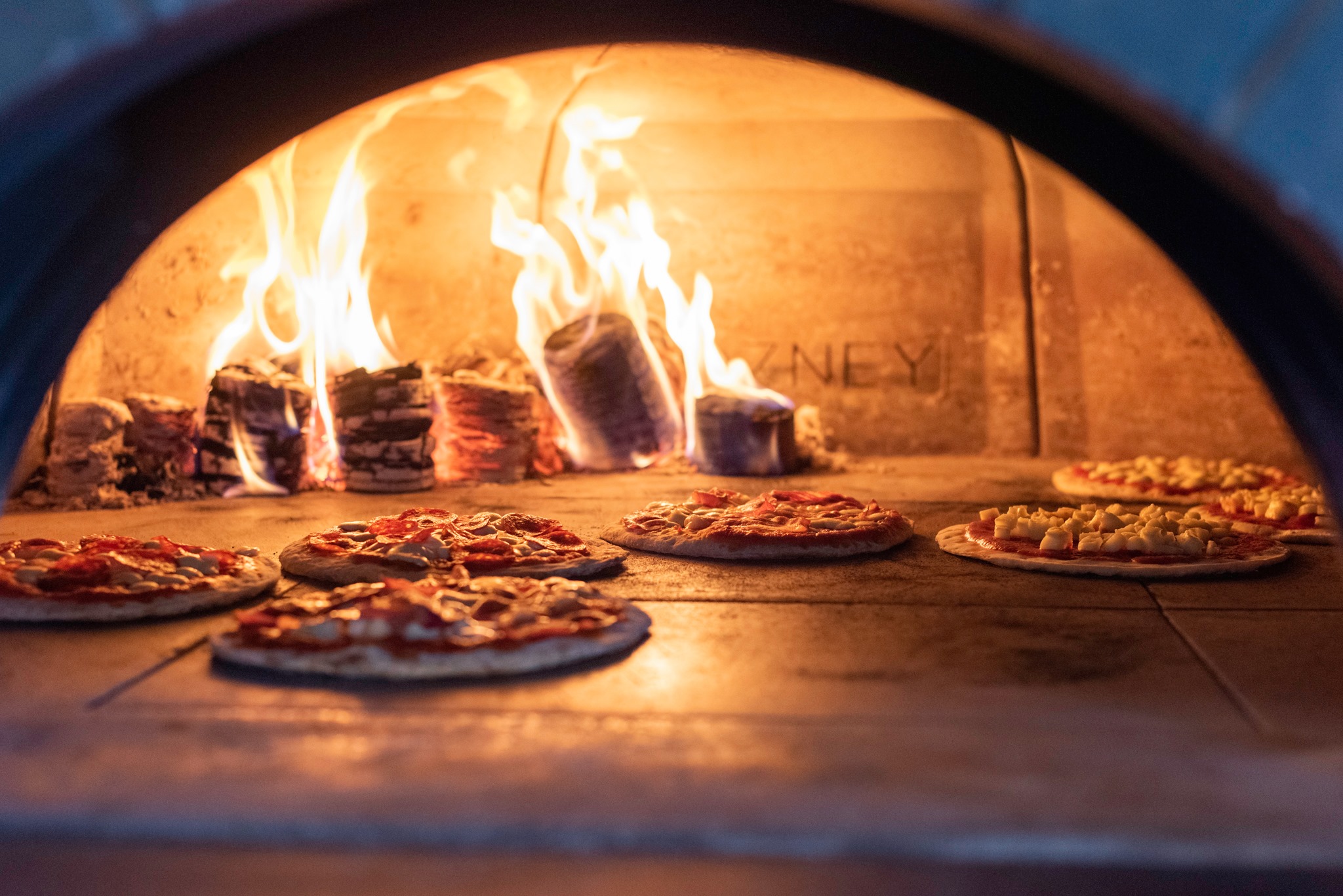 If you've been to William's Den, chances are, you've tried one of our pizzas and loved it. After all the pizza appreciation we have received over the last 6 years we are pleased to announce that Saturday Pizza nights will continue next Summer 2024.
Thank you for joining us for the first time this Summer for our Fish Fridays. We'll be preparing more special menus for you to enjoy on the long Summer evenings next year, whether you're camping with us or had a day visiting William's Den, or just eating locally with friends.
FRIDAY FISH NIGHTS & OUR SATURDAY PIZZERA ARE TAKING A BREAK UNTIL NEXT YEAR
Fish and Chip Fridays and Saturday Pizza Nights will begin once our Campsite gets busy next Summer 2024. Evenings take place when the regular William's Den play has closed for the afternoon, with food being available from 5pm to 7.30pm. Bookings are recommended, and you can secure your table by calling us on 01430 472230 or emailing us at hello@williamsden.co.uk.
We have a fully licenced bar and outdoor dining area in William's Pizzeria & Coffee shop restaurant. Enjoy a cocktail while we prepare your food before finishing off your meal with one of our delicious home-made ice creams. So feel free to pop up when we are open, and grab a pizza to eat in or take away, remember you don't need to buy entrance tickets to eat in our Pizzeria or take a Pizza away.
Wood-Fired Pizza
Watch your favourite pizza being prepared and cooked in our wood-fired oven. With a range of toppings available, what will you choose?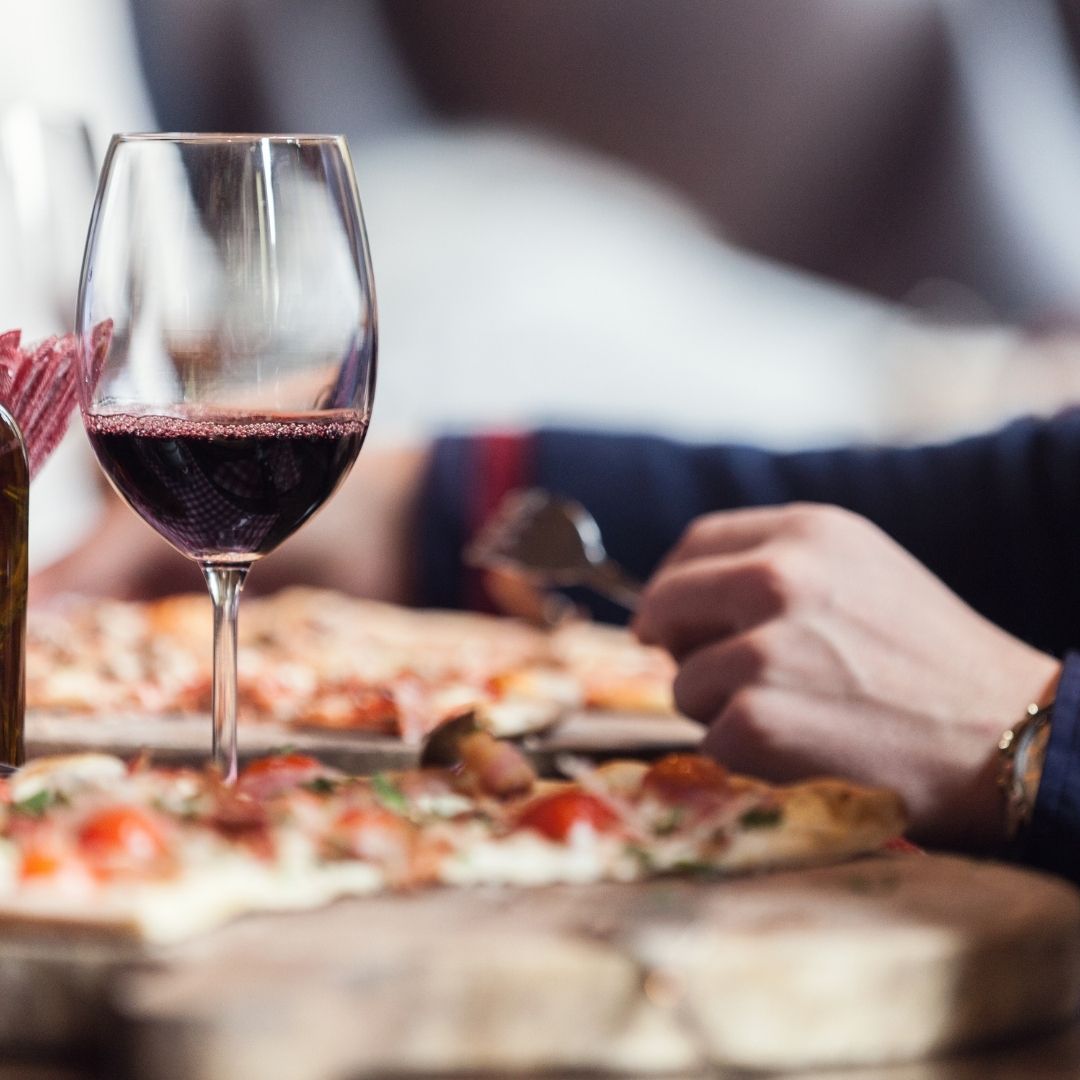 Visit Our Bar
With a selection of alcoholic and nonalcoholic drinks available. Try our homemade cocktails! Sip a fruity Red Wine! Or enjoy a nice refreshing Beer!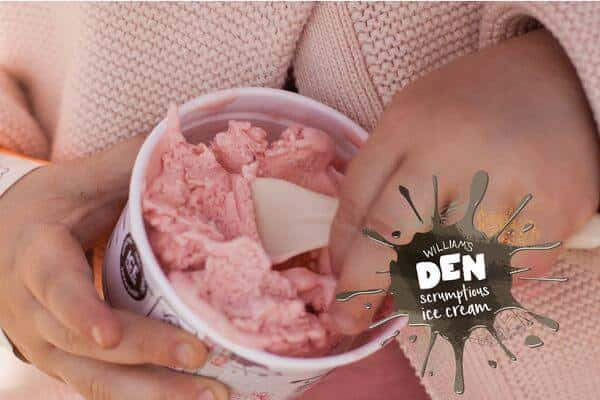 Award-Winning Ice Cream
Our homemade Ice Cream is crafted using Milk & Cream from St Quintin's farm in East Yorkshire. We bet you can't resist trying one in a cone, tub or sundae.
"This is a truly unique experience which allowed us to spend quality time together as a family"
David, Dad