Birthday Parties at the Den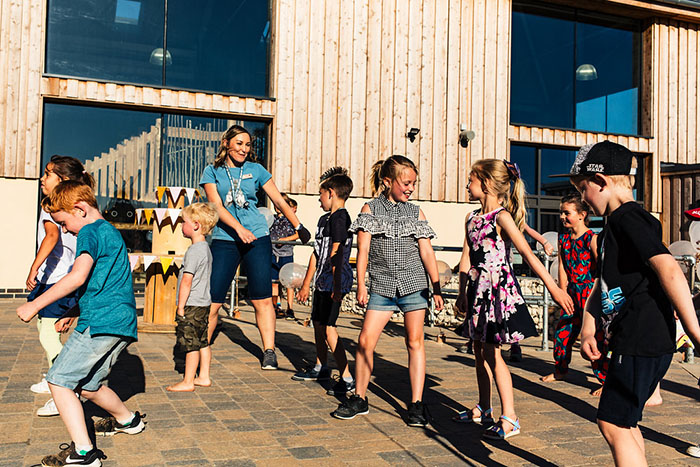 Celebrate your special day at William's Den!
We love a good party and we think we've got everything you'd need for any special celebration. The freedom to play, explore and taste our delicious, homemade food - we have it all.
Bring your friends and family along for a day of fun where you can take over William's secret hideout and enjoy all his favourite foods before taking on all the fun and adventures of the indoor and outdoor dens.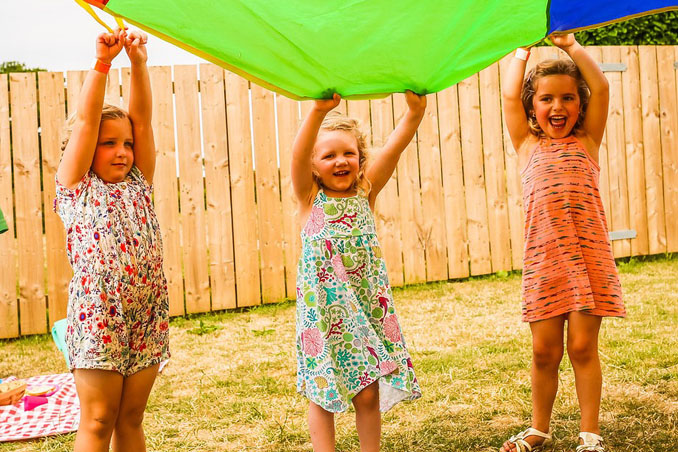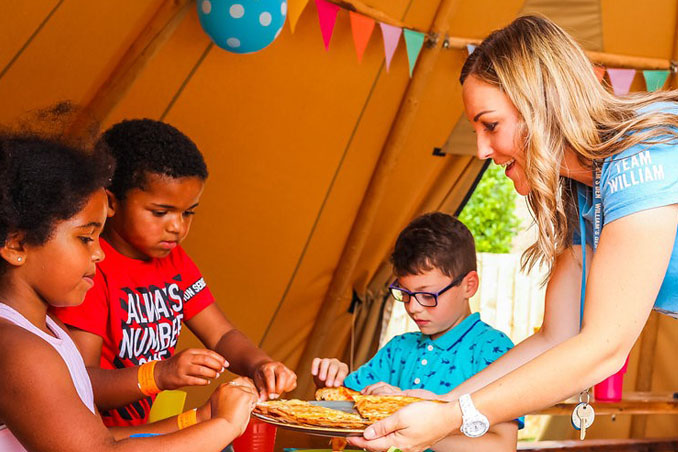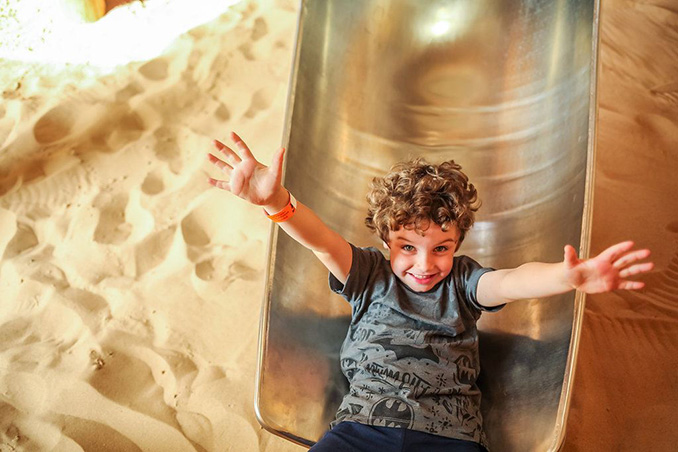 Let your imagination run wild…
"My daughter said it was the best party she'd ever had."
Emma; Mum of 6-year-old Gracie.