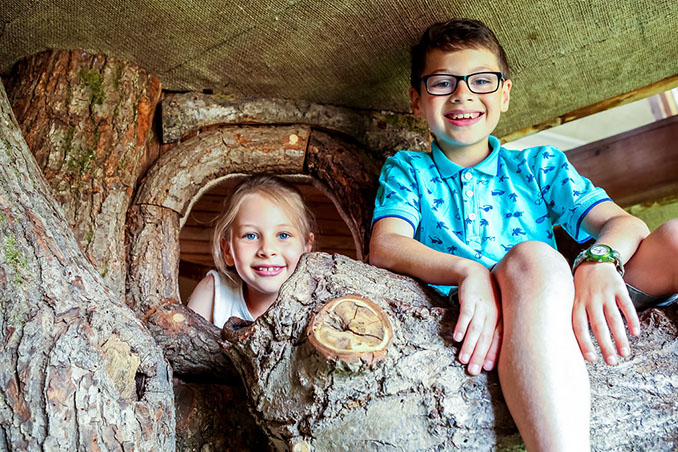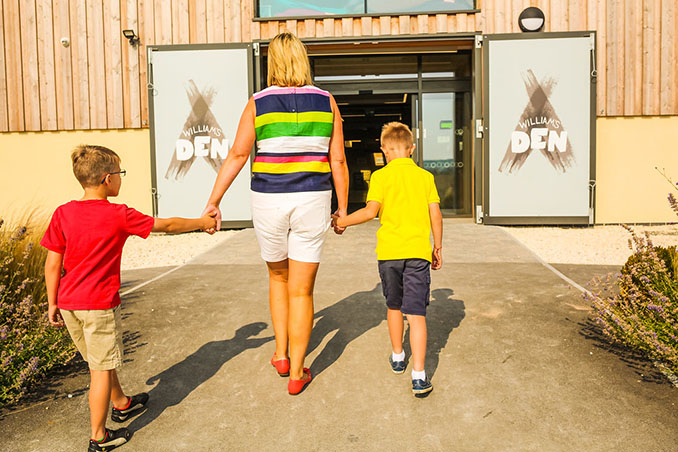 William's Den and sustainability
For us, sustainability has always meant creating a legacy, somewhere that will stand the test of time whilst not taking anything away from our local environment.
Every part of William's Den has been built to create a place that re-uses, recycles and fills us up instead of taking away. Even our play equipment is made from natural materials.
Here are some of the things that make William's Den sustainable for the long term:
Most of our electricity will come from solar panels on our roof – clever!
To heat William's Den, we have installed a big biomass boiler which is fuelled by wood pellets. This gives us an eco-friendly and low carbon alternative to fossil fuels.
Our loos are powered by a rainwater harvest system to re-use rainwater.
Wherever possible we've salvaged pre-loved materials, so from old gate posts used as lintels instead of concrete ones to using amazing tree stumps within The Den to create a more natural play experience indoors.
The materials used at William's Den are wherever possible, from natural and renewable sources. Many of these materials perform even better than some conventional building products and are much cleaner for the environment. Win-win!
Our floors include recycled 'foamglas', a 100% recycled glass material that insulates our floors and prevents damp. Choosing this helps to reduce waste and our dependence on natural resources.
The walls in 'The Den' are partly made from hemp blocks, which is grown locally in East Yorkshire. As a plant material, hemp has a very low energy needed, and growing hemp helps to remove carbon dioxide from the atmosphere.
Our blocks are made from the stalks of the hemp plant, then mixed with lime, to produce a Hempcrete building block which is insulative, fireproof and 'breathable'; this means that the walls are brilliant at dealing with humidity inside The Den.
You'll notice that we've used wood fibre insulation boards on our roofs and walls, which not only look fab, they're also re-using waste materials from sawmills.
The ceilings at William's Den are lined with wood-wool board, again from otherwise waste material, to improve our indoor acoustics for all those excited children!
We've sourced local timber to clad the outside of The Den and our pan tiles are handmade just across the Humber to adorn The Kitchen Table's roof.
All these materials reduce the carbon footprint of William's Den, whilst ensuring the building remains lovely and warm in winter, nice and cool in summer, ensuring fresh indoor air quality for you and your family.
Tor and Christian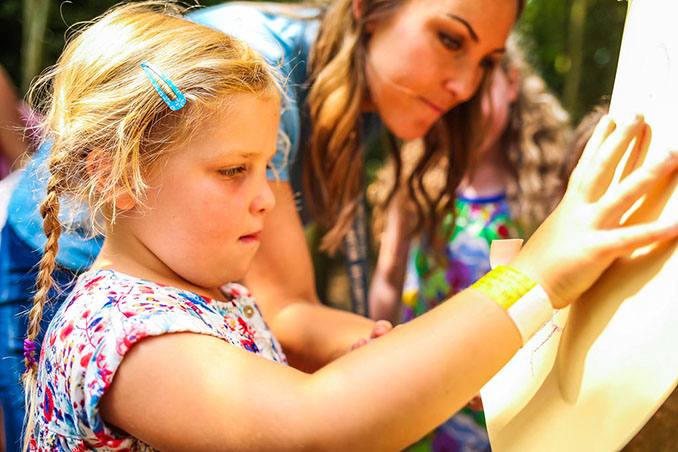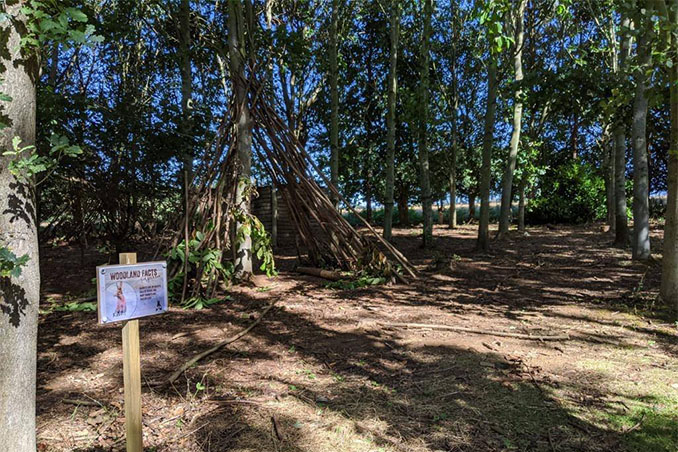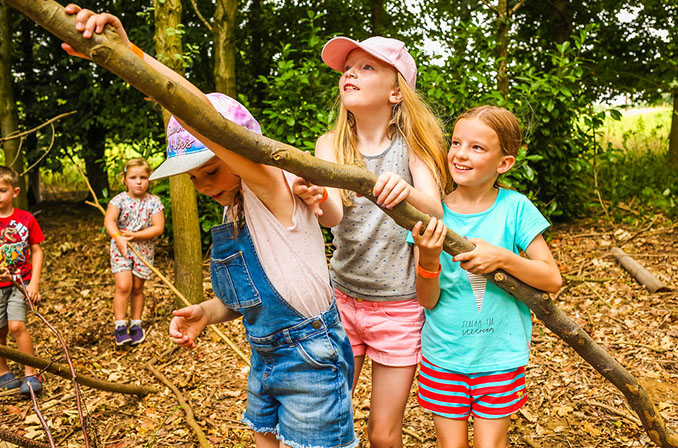 "We don't stop playing because we grow old; we grow old because we stop playing."
George Bernard Shaw