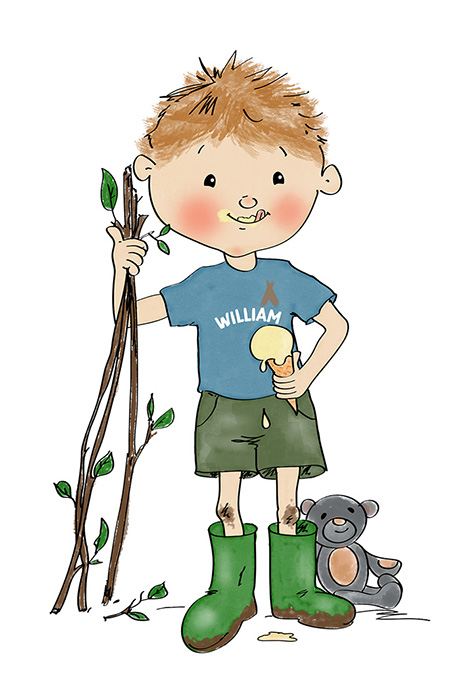 Hello...I'm William,
I'm 8 years old and this is my Den. You'll find me up in the meadow jumping over the straw bales, playing hide and seek in the indoor den or building dens in the woodland.
William's Den isn't just mine, it's yours too. My Mum and Dad created it for little people wanting big adventures (although we often see the grown-ups joining in).
I'm happiest outside, in fact, my best memories involve being out in nature using my imagination and playing with my friends. Some of the world's greatest thinkers tell us that each childhood should include loads of outdoor play. I mean, they actually encourage kids to get muddy and run wild! How great is that?
My Den is a safe space for you and your family and friends to do this. It's a place where you'll learn new things, make friends and create memories. You may even love it here so much that you'll want to start calling it Your Den…go ahead, I don't mind.
It's why we created it!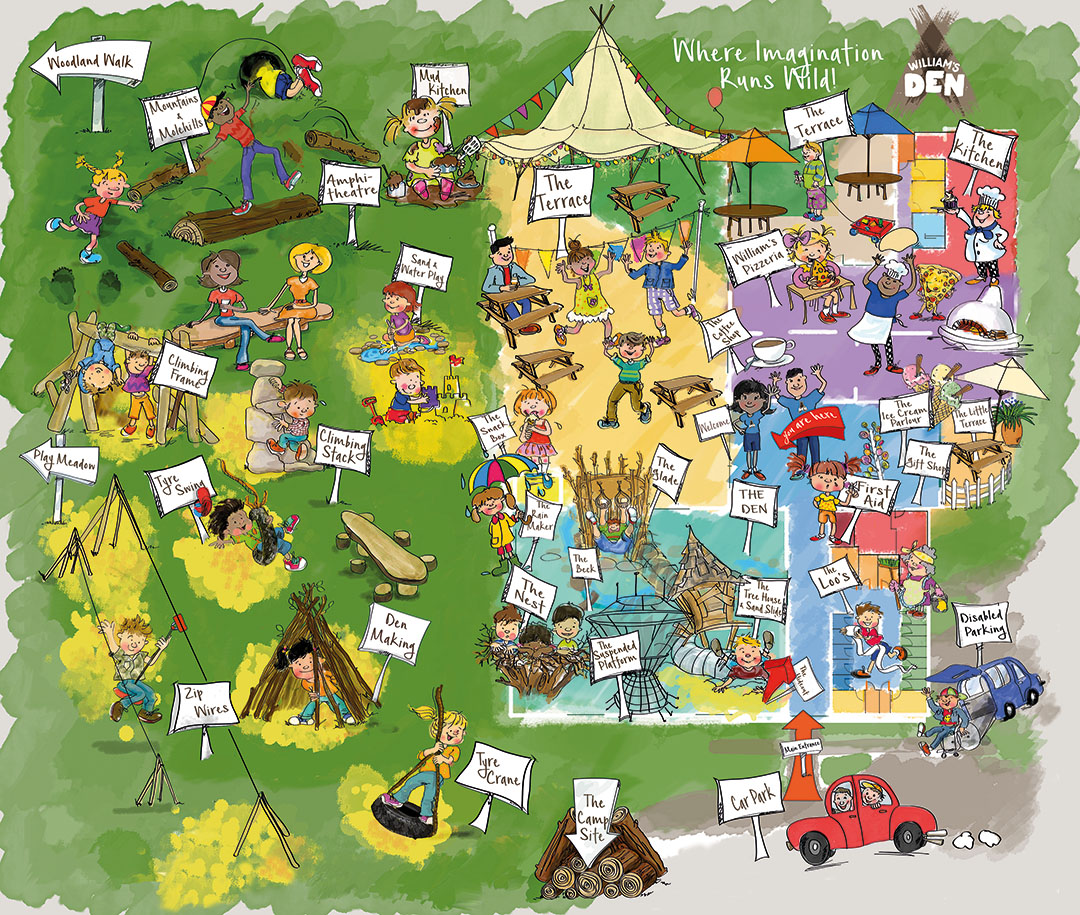 "This is a truly unique experience which allowed us to spend quality time together as a family"
David, Dad