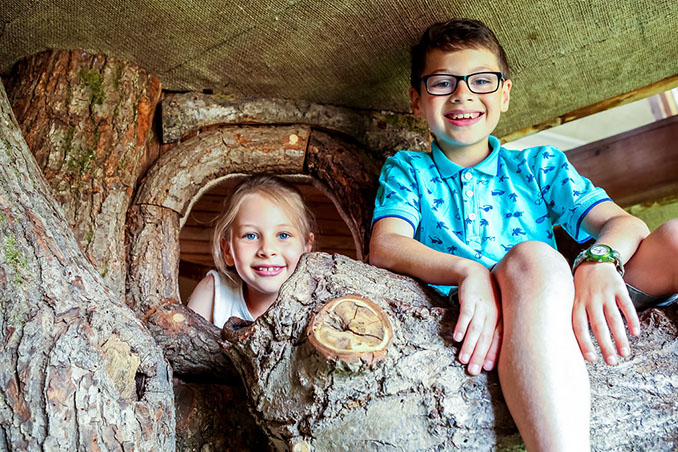 Contact Details
William's Den
Castle Farm,
Wold Hill,
North Cave
East Riding Of Yorkshire
HU15 2LS
Email: hello@williamsden.co.uk
Phone: 01430 472230
Please follow us @williamsdenplay on facebook, twitter and Instagram
We're always here for you, there are many ways to reach us, if you prefer to email then please use our contact form below:
See you soon!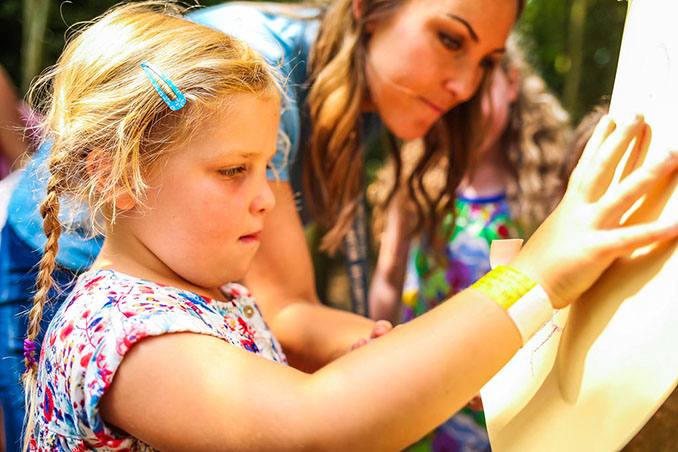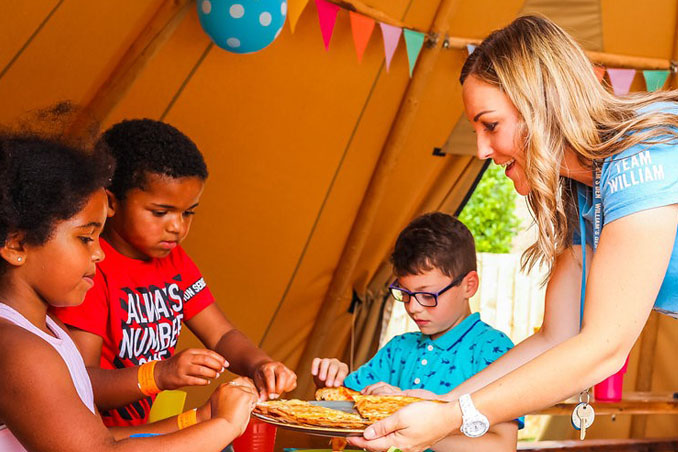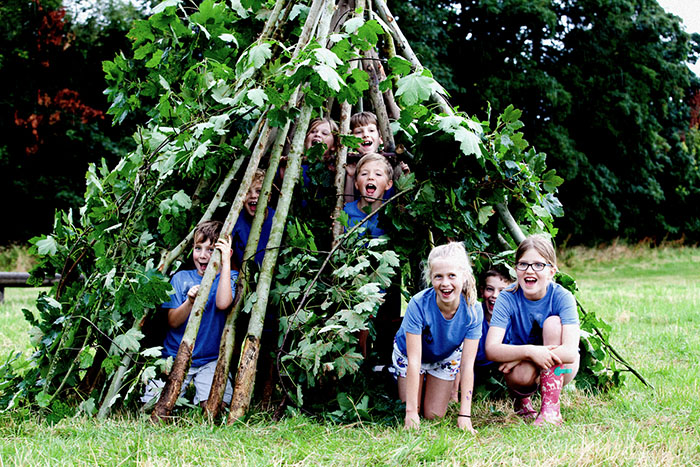 Outdoor Adventure Play
We've added even more to our Adventure Playscape, so you can test your skills on our new Mini Assault Course, have a kick about in the football area or cook up a muddy feast in the mud kitchens.
Indoor Adventure Play
From the Tree House to the Forest Glade and the Eagles Nest to the Rainmaker. The Den has been designed and crafted by a team of highly skilled play experts. It's pioneering indoor play for children of all ages, constructed from responsibly sourced wood from the farm. It's every child's dream.
Food & Drink
Watch our chefs prepare and cook your favourite pizzas in our wood-fired oven at the north end of the barn. Or choose Chef's specials including a bountiful Burger Stack to our famous Yorkshire pudding wraps, made from locally sourced beef brisket. The Pizzeria and bar is open on Saturday nights for campers and locals.
"We don't stop playing because we grow old; we grow old because we stop playing."
George Bernard Shaw