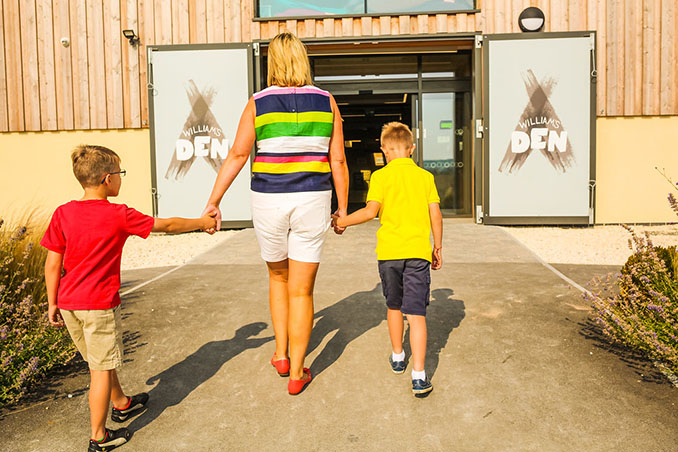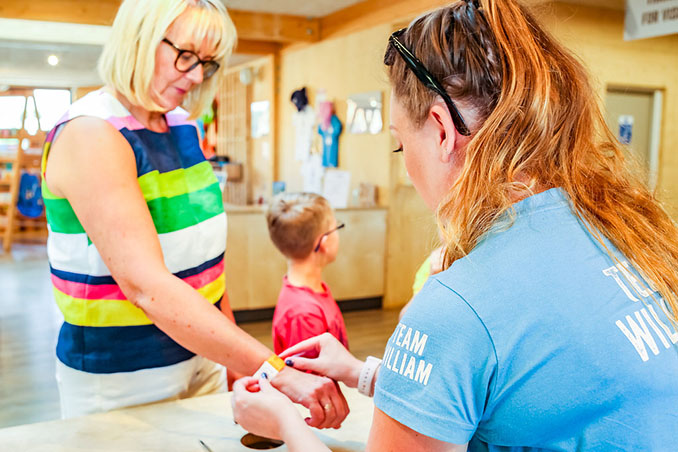 July/August Opening Times
We will be open daily for the July/August summer holidays from 21st July until the 4th September
Please use the 'All Day Adventure Ticket' option when booking your tickets.
Our Saturday Pizza Nights will be open throughout the spring/summer months 5pm - 8pm.
Day Ticket Prices
Save money by booking your Tickets in advance online.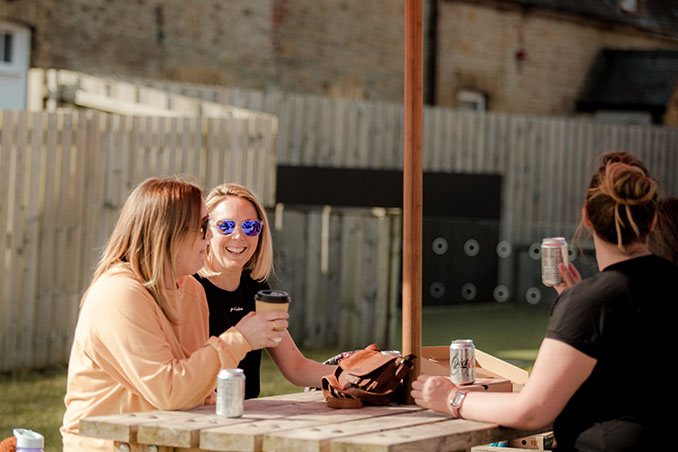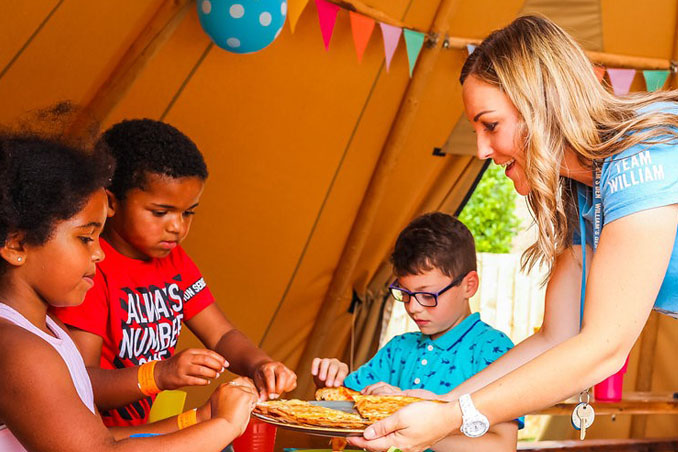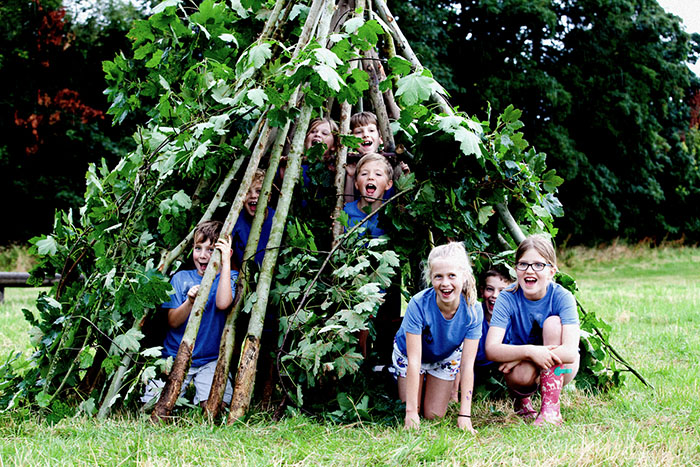 "We don't stop playing because we grow old; we grow old because we stop playing."
George Bernard Shaw