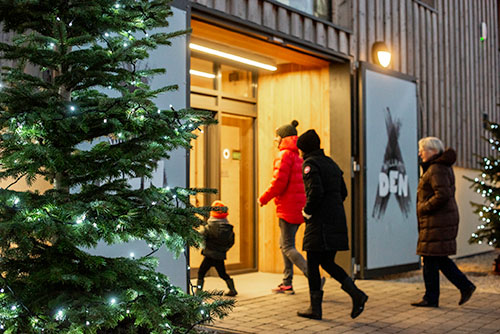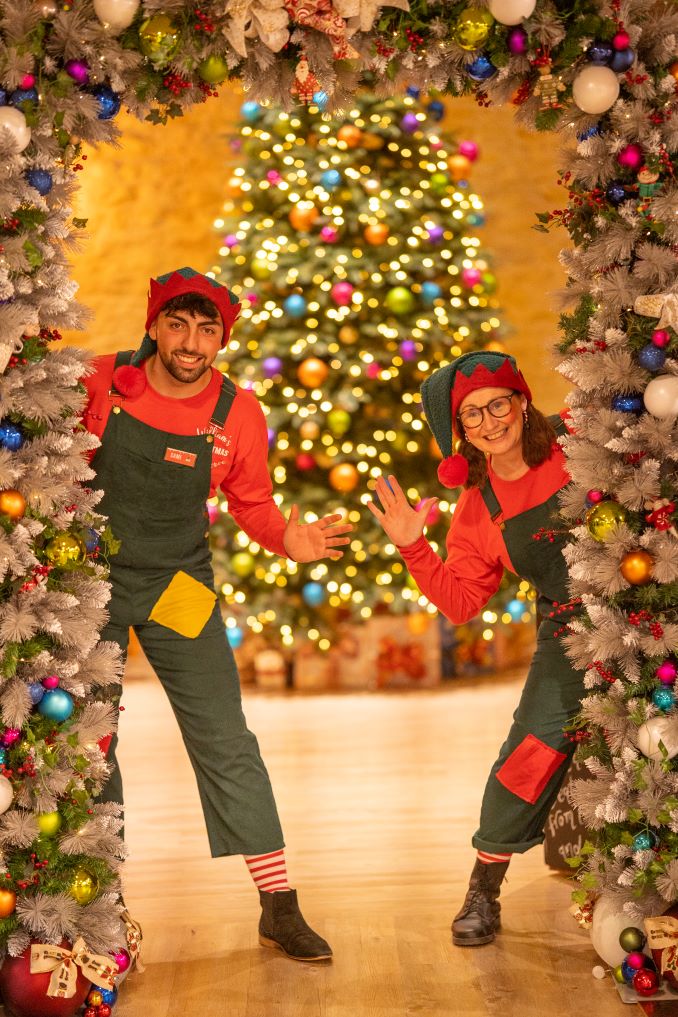 Opening Times December for William's Christmas Experience
We are busy preparing for William's Christmas event, so closed until we re-open Sat 2nd Dec.
Tickets 2-24th Dec include access to William's unique Indoor & Outdoor Playscape areas. Plus Christmas Show & lots of extra fun! Enjoy homecooked food at William's Pizzeria & Coffee Shop and induldge in our Homemade Ice Cream. Stay as long as you want - from 9.30am through to close!
Tickets for William's Special Christmas Experience December
Tickets are discounted when booked in advance online. Subscribe to our mailing list for early ticket releases & offers.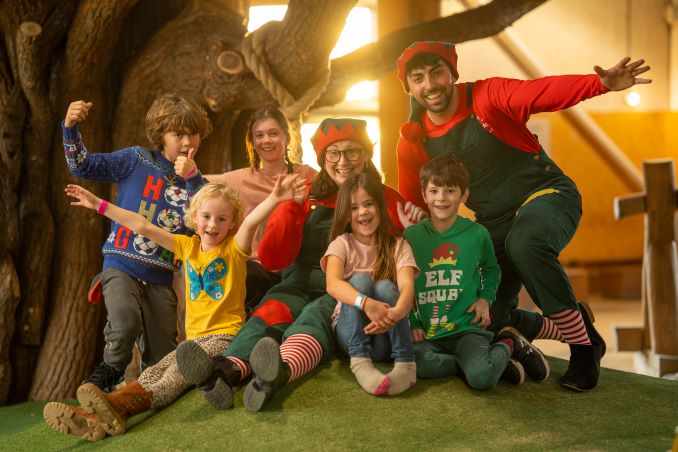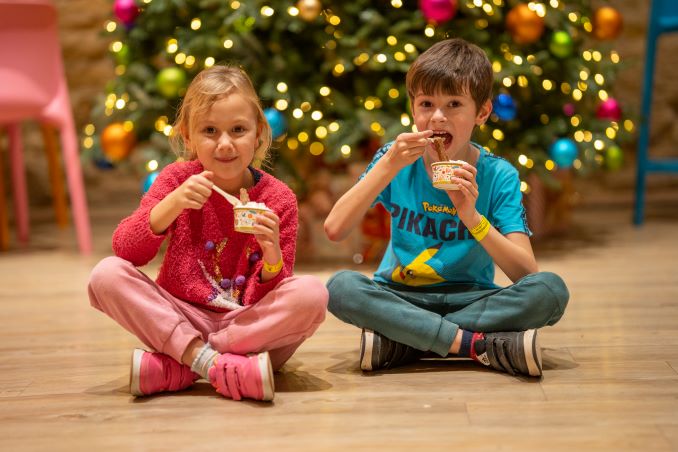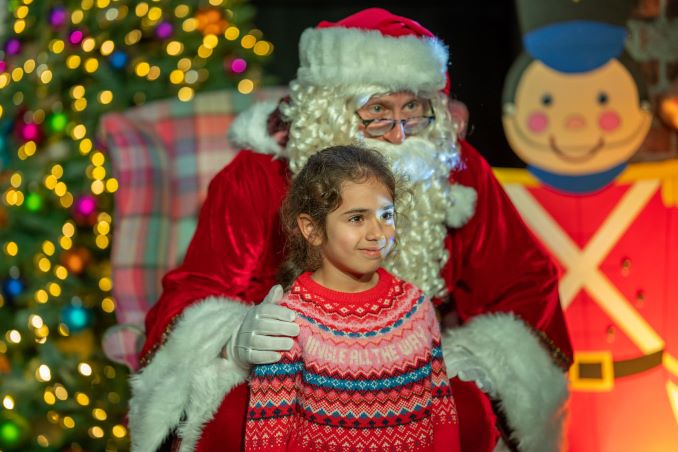 "We don't stop playing because we grow old; we grow old because we stop playing."
George Bernard Shaw