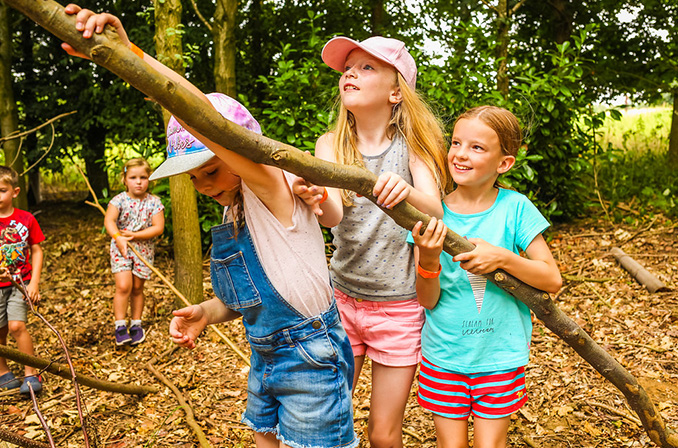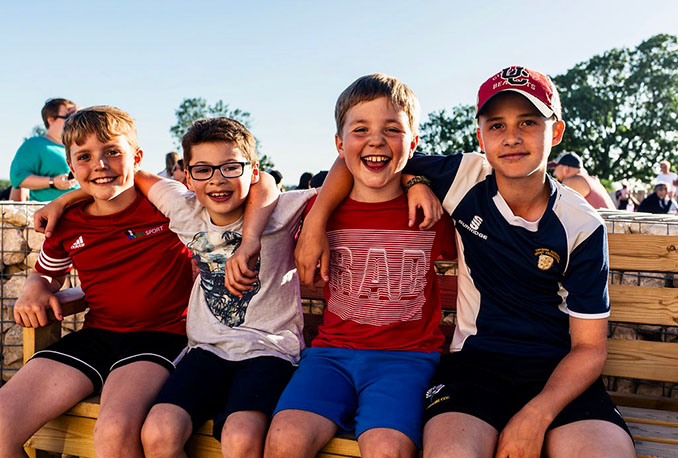 Schools and Groups
William's Den is the ideal place to bring your class, playgroup or nursery for some fun and adventure. Enjoy our natural setting, fresh air and learn through exploration while having as much fun as you can handle outside the classroom!
School visits take place weekly and can help you bring learning to another dimension with lots of exploring on offer you'll easily make learning fun and interactive. With many activities available such as water play, sand play, exploring woodlands and learning about nature. Using imaginations in the mud kitchens, practising volumes and measures or simply making a fabulous mud pie creation. The choice is yours.
For adventurous ones there's Den building too, it's a special place, not only to build memories but also build team spirit through teamwork and challenges.
Check availability & book
Download more information below...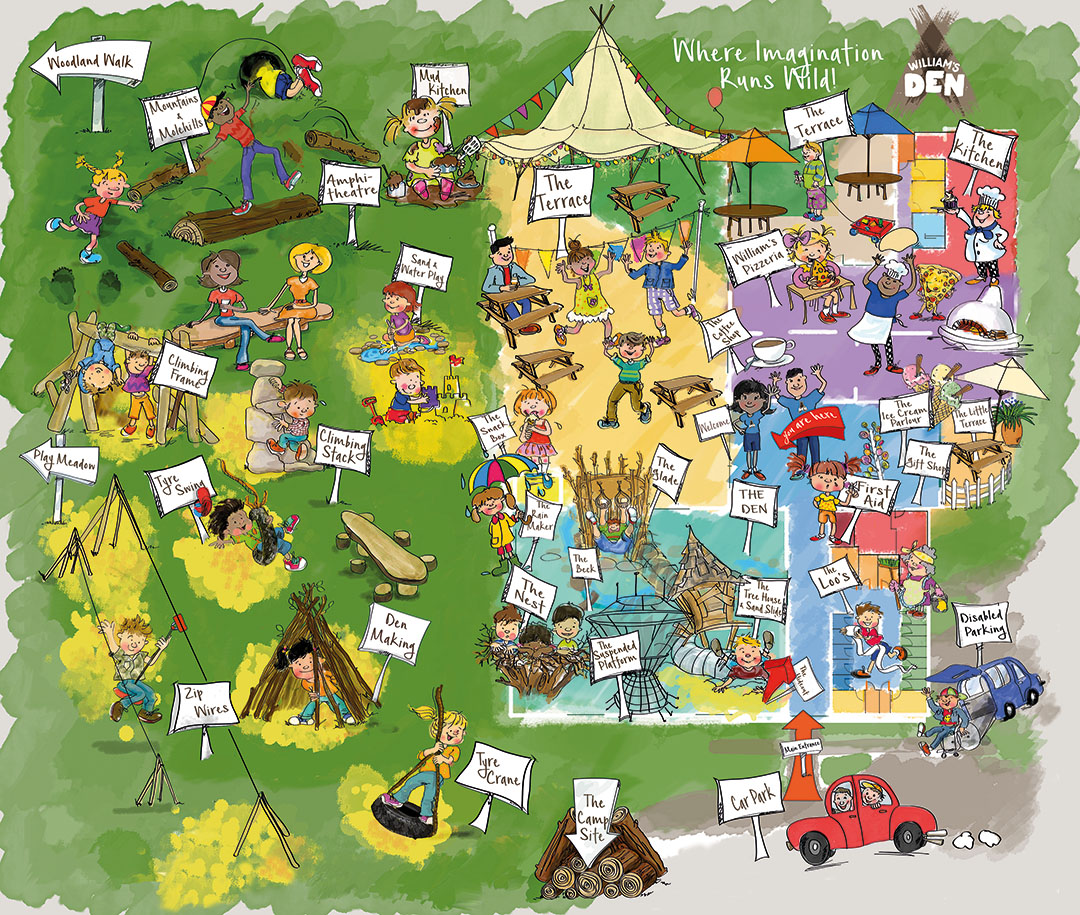 "We don't stop playing because we grow old; we grow old because we stop playing."
George Bernard Shaw