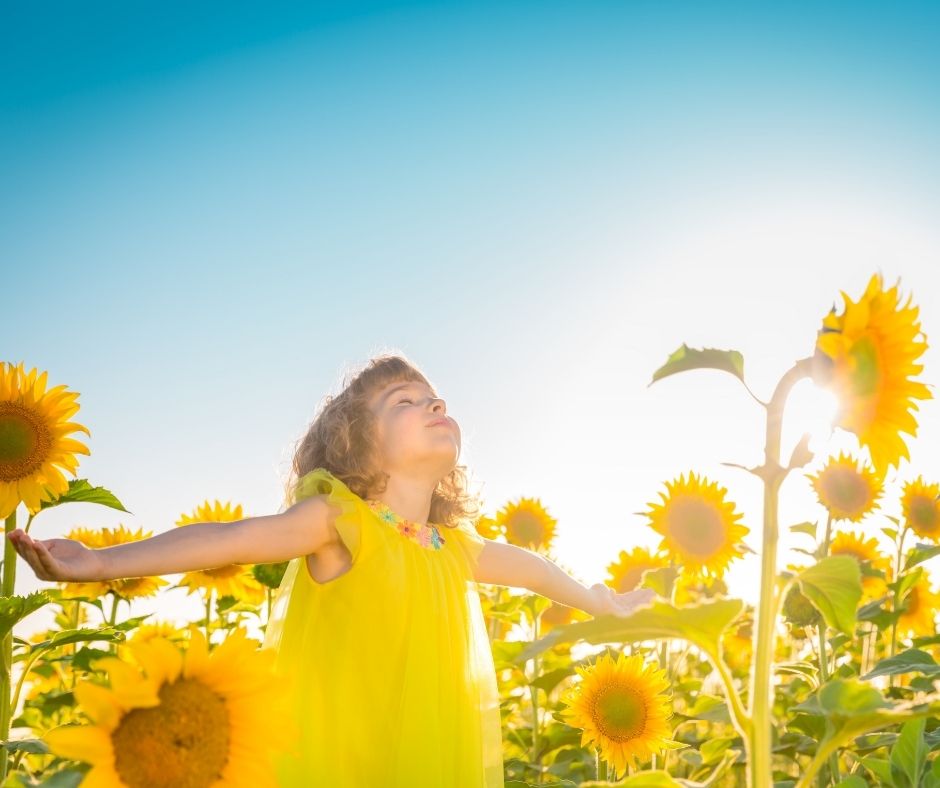 William's Sunflowers
-
Experience the ultimate summer day out at William's Sunflowers where you can pick your own sunflowers to take home.
We think nothing says summer like a golden field of sunflowers. This year we have planted our very first crop right here at William's Den and are delighted with the results - a healthy crop of beautiful sunflowers.
Come and enjoy the ultimate summer experience. See the wonder of our sunflowers in full bloom, pick your own to take home and capture the memories with the stunning Yorkshire Wolds as your backdrop.
We can't wait to see friends & families rediscover summer together!