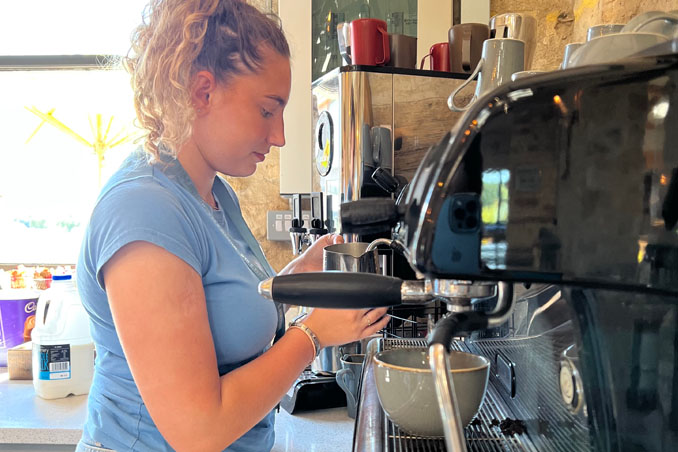 We all know a good day starts with a great coffee.
We also know that every great coffee should be accompanied by something sweet and homemade. William's Den is the only place you can sample Uncle James' unique blend of coffee. William's Uncle is an expert in the coffee trade and has created our own William's Den blend of coffee just for us. Couple it with one of our delicious cakes, cookies or flapjacks and you'll be ready to take on that zip wire with the little ones.
Our coffee is supplied to us by William's Uncle James from Lincoln & York our coffee partners. We often see many tired parents entering the Den early in the morning. Our baristas are always on hand to give them their much-needed coffee fix.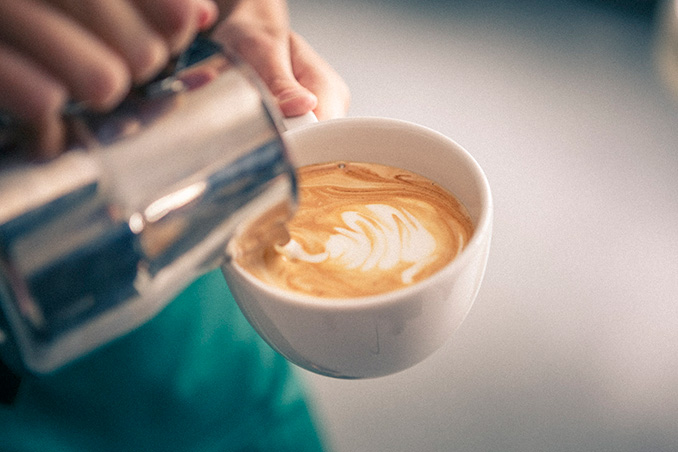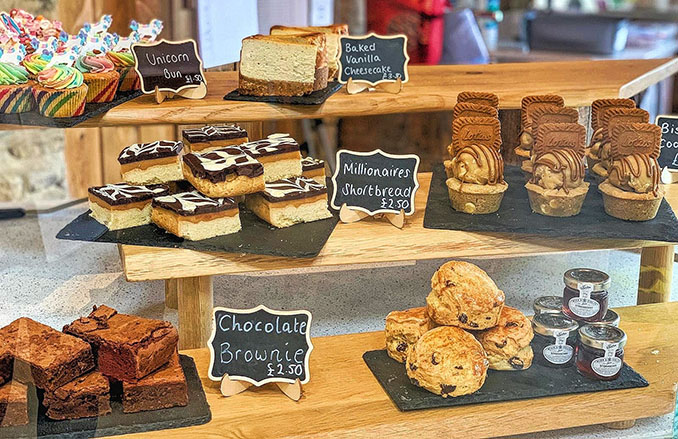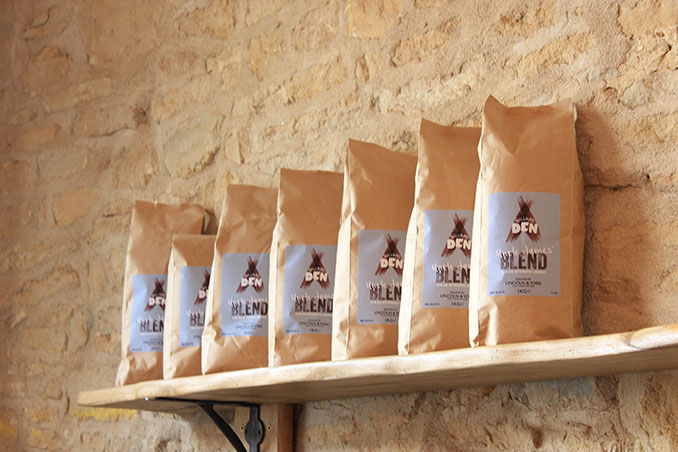 Let your taste buds run wild…
"My daughter said it was the best party she'd ever had."
Emma; Mum of 6-year-old Gracie.